Clearlight Infrared Saunas | Effortless Healing | Doctor endorsed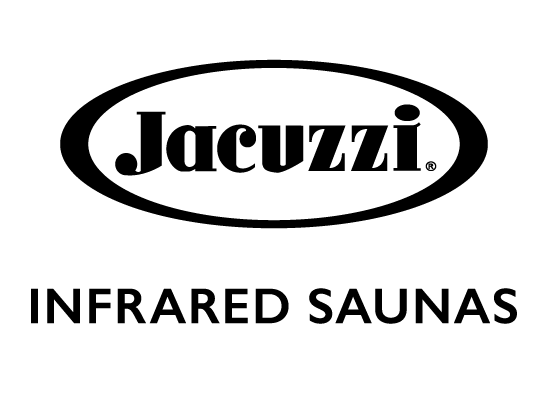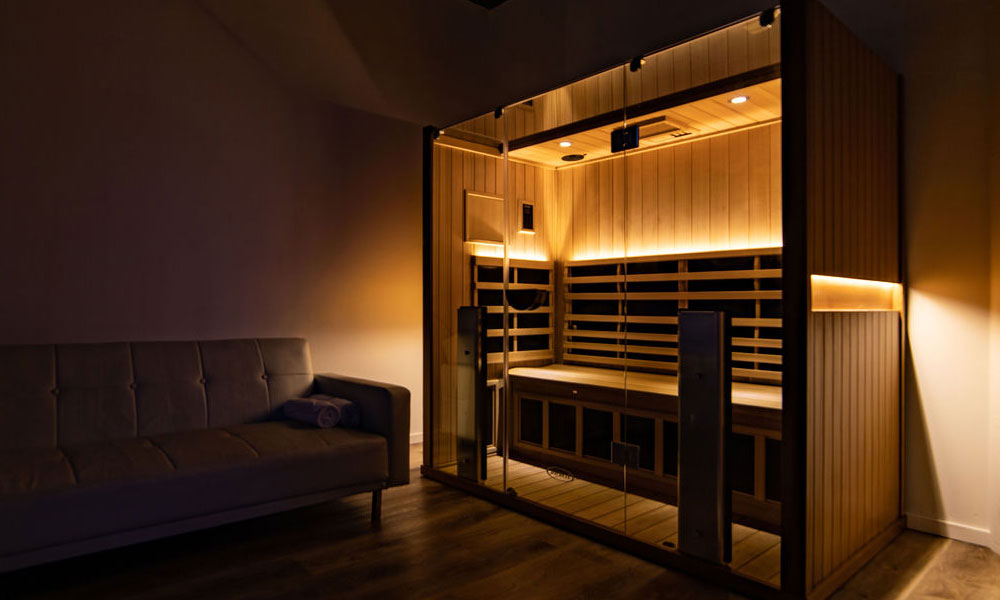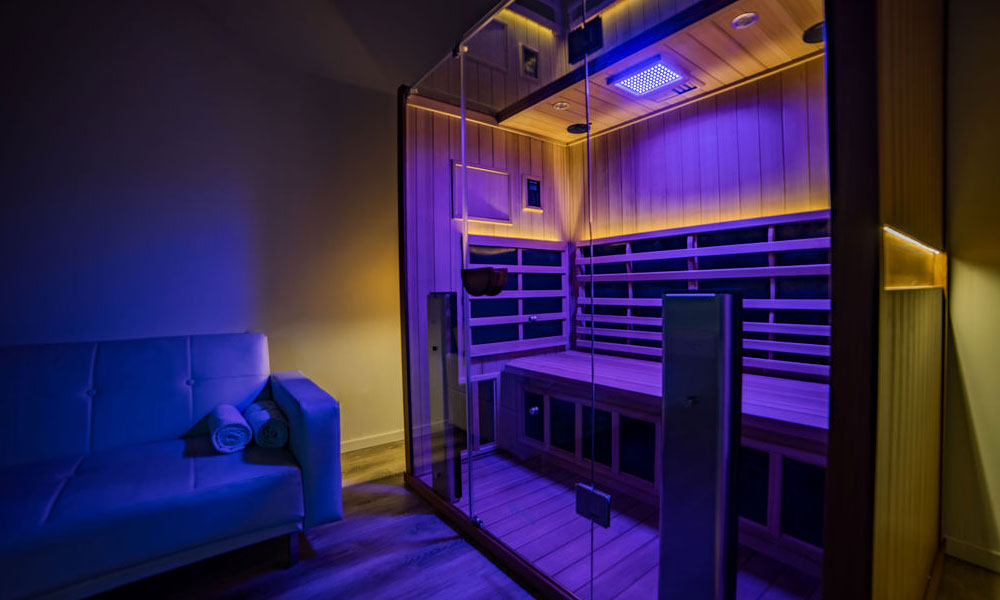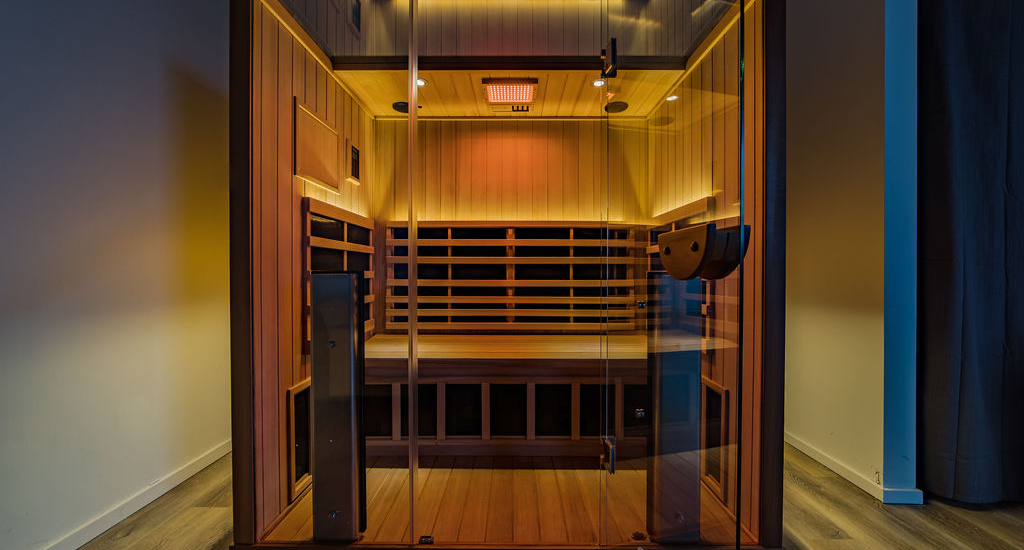 Take advantage of the Unbeatable Sales!
Save $500-$700
Make your health and wellness a priority
DOCTOR & EXPERT RECOMMENDATIONS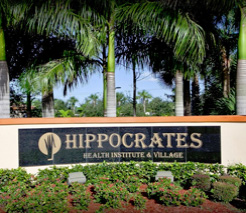 Hippocrates Health Institute
The world renowned Hippocrates Health Institute exclusively utilized Clearlight Infrared Saunas throughout their facility.
HIPPOCRATES HEALTH INSTITUTE
Dr. Brian Clement
Dr. Brian Clement is the director of the Hippocrates Health Institute. He discussed the benefits of sauna use and Clearlight Saunas in an interview.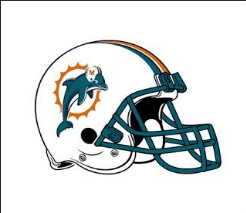 Miami Dolphins training
The Miami Dolphins Training Center converted their traditional sauna into Clearlight Infrared Saunas.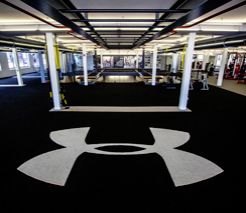 Under Armour Training center
The Under Armour Training Center uses Jacuzzi® Infrared Saunas
UNDER ARMOUR TRAINING CENTER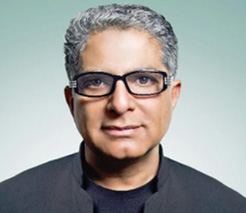 Deepak Chopra
Deepak Chopra is an American author, public speaker, and alternative medicine advocate. He recommends Clearlight Infrared Saunas.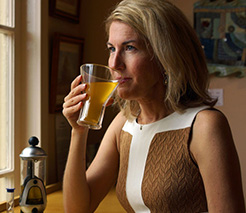 Daniella Chase
Daniella, a Medical Nutritionist, Author, and host of NPR's Nutrition Matters, uses Jacuzzi® infrared sauna as part of her daily detoxification.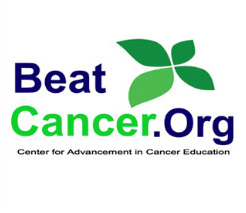 BeatCancer.org
The BeatCancer.org mission is to help people by providing research-based education on how to prevent, cope with, and beat cancer through diet, lifestyle and other immune-boosting approaches.
The Doctors TV Show
Clearlight Saunas were featured on The Doctors TV Show, and the Doctors liked them so much!
CLEARLIGHT PREMIER
™

FAR INFRARED SAUNAS
BUILD A CUSTOM INFRARED SAUNA
If you have a space in your home or business that you want to convert into an infrared sauna, custom sauna options are available.
Convert your sauna or build your own sauna
using True Wave™ heaters and controls