As we have shown how the science supports a "feel good factor" when experiencing the effects of infrared heat. We have also seen how this factor decreases activation of the sympathetic state which is caused when the body experiences high levels of stress. Your sympathetic nervous system (SNS) prepares your body to either run and hide or fight back. Hormones and glucose levels rise, and blood pressure increases because the body is responding to a threat.
"75% to 90% of all doctor's office visits are for stress-related ailments."
Unfortunately, this state is what most people experience on a daily basis and has become a root cause of disease because it hampers the body's natural defensives. Because Clearlight InfraredTM saunas are less taxing, compared to solar radiation from the sun or heated air, the body responds by going into a parasympathetic state (PNS). This state becomes active when we rest, digest a good meal or heal. Blood pressure drops, heart rate slows as stress hormones decrease.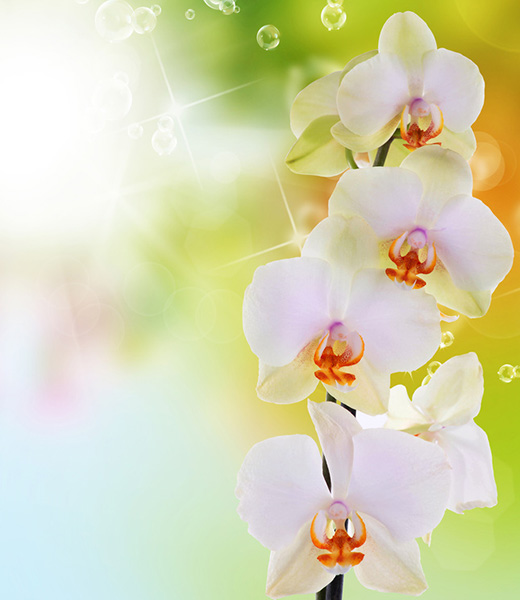 The Top 8 Far Infrared Sauna Health Benefits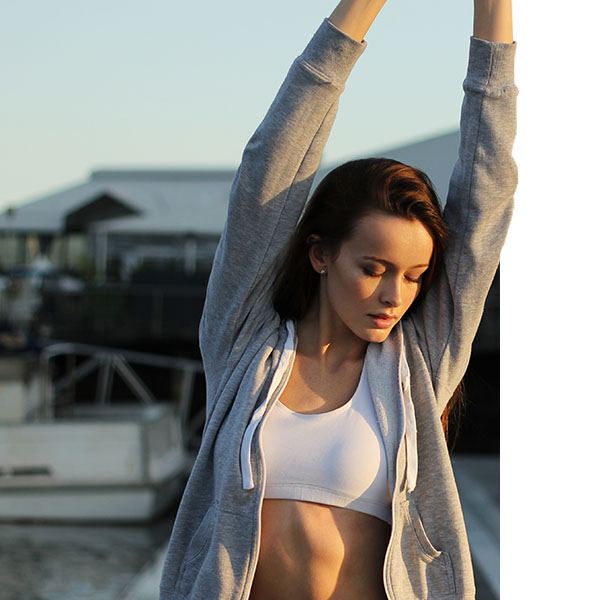 WEIGHT LOSS & INCREASED METABOLISM
According to the Journal of the American Medical Association, regular use of a sauna imparts a boost on the cardiovascular system as running. As you relax in the gentle infrared heat, your blood vessels open, sweat production increases to cool itself, and your heart pumps blood at a greater rate to boost circulation. This increase in metabolism will burn calories
MUSCLE PAIN RELIEF
Muscle relaxation from infrared heat is the best way to warm tissues which allows for greater flexibility and range of motion. The deep heat of far infrared saunas helps peripheral blood
vessels dilate, bringing relief and healing to muscle and soft tissue injuries. Infrared heat also reduces soreness on nerve endings and muscle spasms as muscle joints and fibers are heated.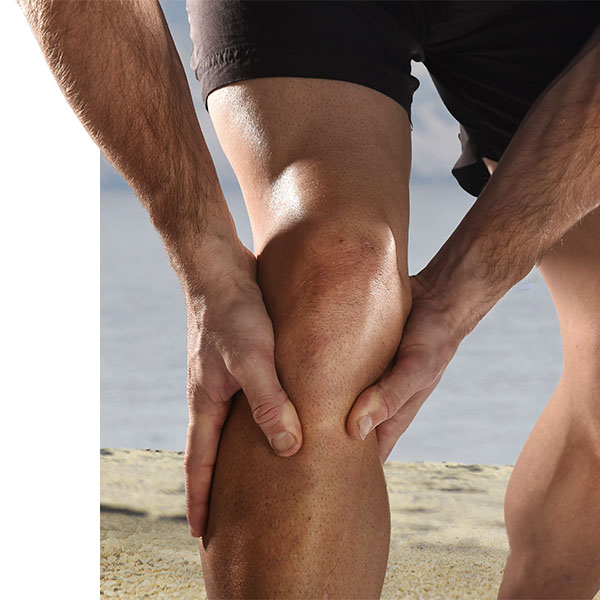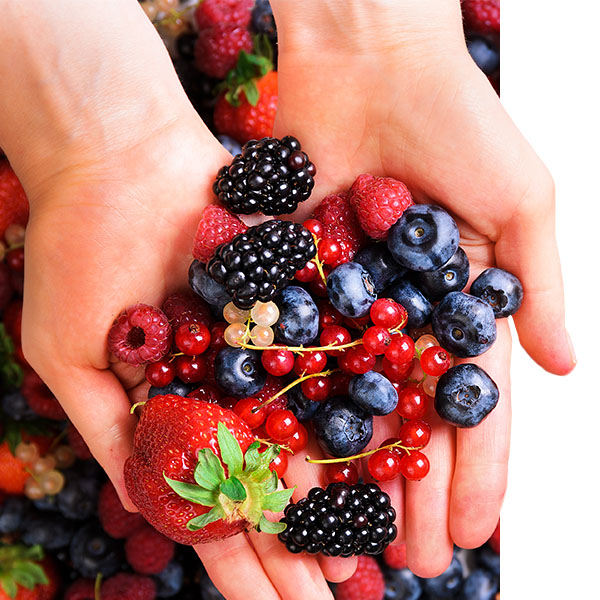 IMMUNE SYSTEM BOOST
The deep heating from the Clearlight Sauna True Wave II™ infrared heaters will raise your core body temperature, inducing an artificial fever. Fever is the body's natural defense mechanism because it raises the temperature beyond the level certain infectious microbes need to reproduce. Scientists have found more evidence that elevated body temperature also helps certain types of immune cells to work better.
DETOXIFICATION
Daily sauna sweating can help detoxify your body as it rids itself of accumulated highly toxic metals (lead, mercury, nickel, and cadmium) as well as alcohol, nicotine, sulfuric acid, and other organic and inorganic compounds.
"It has been known for decades that sweating is a wonderful way to get rid of stored chemicals, including heavy metals. In fact, sauna is one of the detoxification procedures used in the Environmental Units in Dallas (Dr. William Rea) and North Charleston (Dr. Allan Lieberman) where the sickest of folks go to heal." Dr. Sherry Rogers, Total Wellness, May 2000.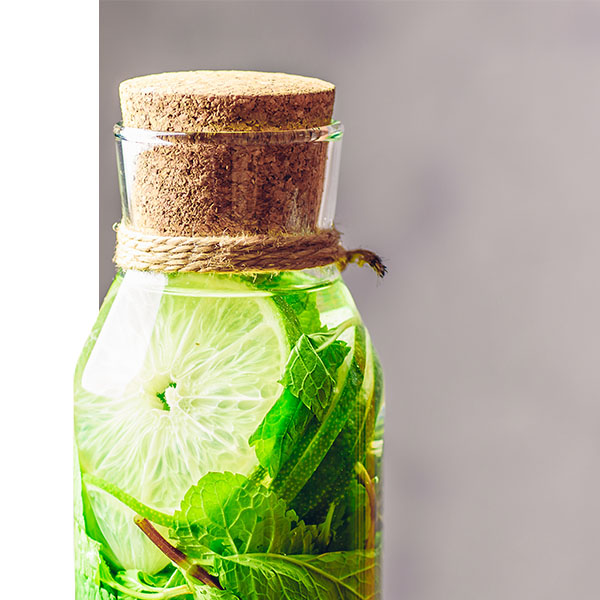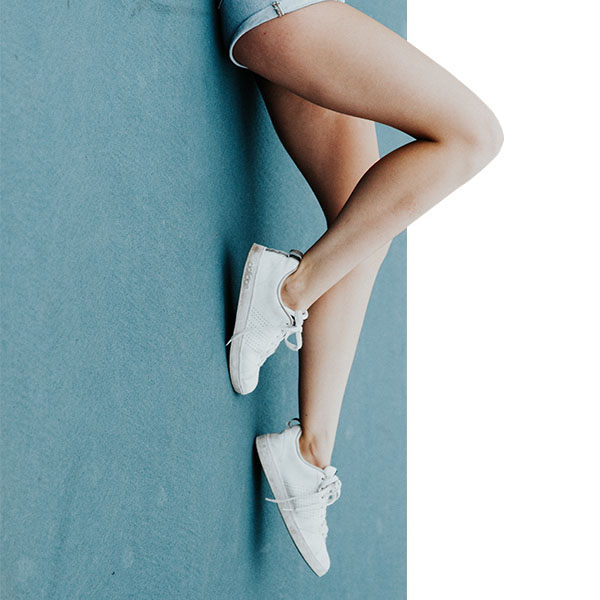 IMPROVES APPEARANCE OF CELLULITE
Contrary to popular belief, Cellulite, (superficial pockets of trapped fat), which cause uneven dimpling or "orange peel" skin, is not related to obesity and is not always reduced by weight loss.
Since the far infrared radiant heat of the Clearlight Sauna® warms three times as deep as conventional saunas, it is significantly more effective at reducing cellulite. Sauna use and far infrared heat can increase heart rate and localized blood circulation, which reverses the accumulation of liquids in the fat cells to help reduce the appearance of cellulite.
EASE JOINT PAIN AND STIFFNESS
Time spent in an infrared sauna benefits patient suffering from many forms of arthritis. Radiant heat has also been effective in the treatment of sprains, neuralgia, bursitis, muscle spasms, joint stiffness and many other muscular-skeletal ailments. Much of the stiffness, aches and soreness that comes with aging is reduced or eliminated.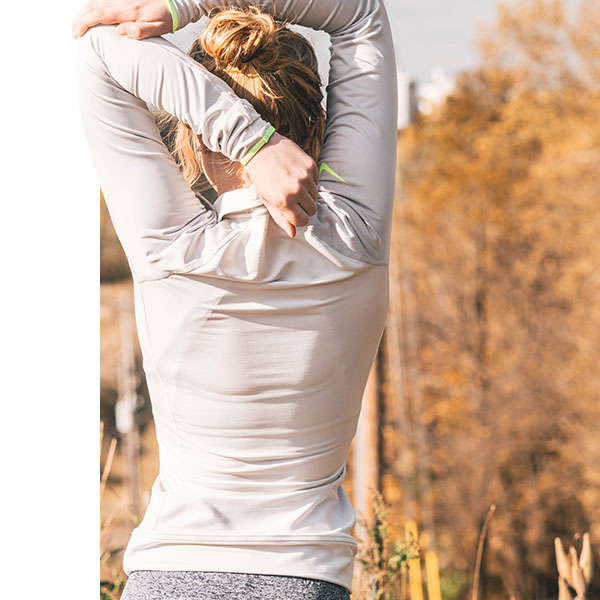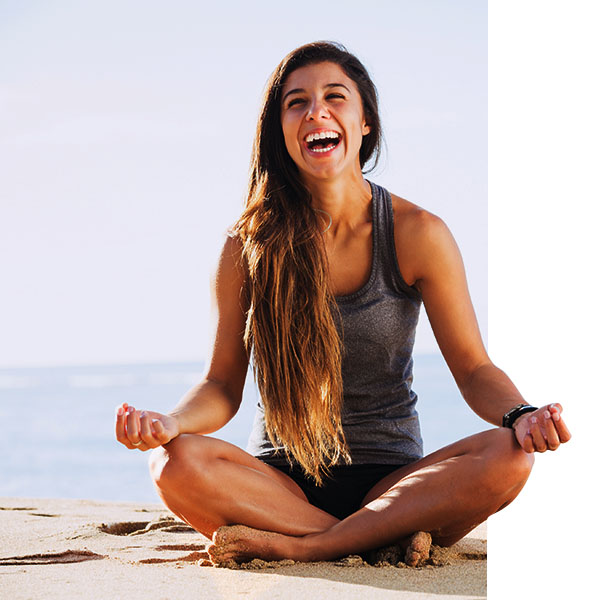 STRESS AND FATIGUE REDUCTION
Many Clearlight® Sauna customers comment on how much they look forward to their Clearlight Infrared Sauna™ session, as it's a great time to get away and release any built-up tension and stress. It's like having a day spa in your home, open all the time for your convenience.
Infrared Saunas have also been shown to affect the autonomic nervous system putting you in the parasympathetic (rest and digest) state allowing your body to heal.
IMPROVES SKIN
The profuse sweating achieved after just a few minutes in your Clearlight Sauna carries off deeply embedded impurities and dead skin cells, leaving the skin glowing and immaculately clean. Increased circulation draws your skin's own natural nutrients to the surface.
You'll see improved tone, elasticity, texture and fresh color. Increased blood circulation has also been shown to relieve acne, eczema, psoriasis, burns, lesions and cuts. In addition, open wounds heal more quickly, reducing scarring.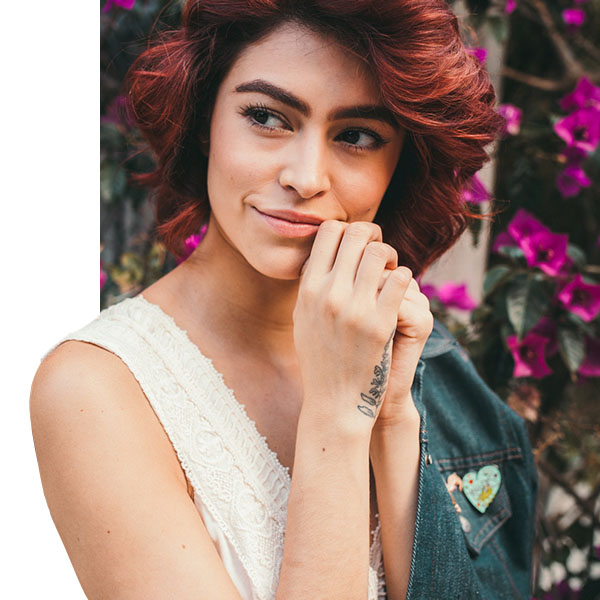 "Besides the fact that technologically they are the best, they detoxify the body 87% better than a normal sauna."
"Most of us in our culture live in a stressed point. Using the sauna will reset the setpoint in your autonomic nervous system between fight or flight and rest and digest.."
Using your far infrared or full spectrum Clearlight Sauna on a regular basis helps to promote a lifetime of healthful living through the many benefits of infrared therapy.
Always talk to your physician before using an infrared sauna. Sauna use is contraindicated for certain conditions. Click here to learn about infrared sauna contraindications.
I've had the Clearlight sauna in operation for 2 weeks now and my wife and I are loving it. It has helped her rheumatoid arthritis and osteoarthritis pain immensely – she's in it every day. The biggest thing I've noticed is the improvement in the quality of my sleep. I go to sleep more readily when I retire, sleep sounder, and don't get up in the night as often as I did pre-sauna. I was out of town this week for 3 nights and really could tell a difference in sleep quality since I did not have it available.
.
Richard, Murfreesboro, TN
The sauna is up, assembled, plugged in and we started using it over the weekend. We are thrilled with it. I really could not be happier. My doctor had recommended that I try one at a local body care place before we invested in our own. The one they have there is not a Clearlight and it's fine but the Clearlight Sauna is much nicer. The Clearlight just seems to be higher quality overall. It's better built and more comfortable as well. I am glad we got the three-person size. When G and I are in there together we have room to spread out a little.
A contractor friend of ours was over to visit and he pointed out details in the woodworking of the cabinet I would not have noticed otherwise. He was very impressed. Thanks!
.
MG, Portland, OR
I've owned and used my Clearlight Sauna for about three months now and thought I'd let you know my impressions regarding its effectiveness and value. I absolutely love my sauna! Thank you for selling such a wonderful and effective product! My Clearlight sauna has made a very positive and significant improvement in my overall health and quality of life. I have only one major regret – I wish I had purchased it many years ago, so I could have started reaping the benefits of using it that much sooner. The main benefits I've noticed from using the sauna are:
1. Better recovery from exercise – I used to have sore shoulder joints after weight training (I'm 54). Now, I hit the sauna after weight training and I don't get sore shoulders anymore. I also seem to recover faster from exercise (my muscles don't get sore).
2. Increased well-being – I now have a tremendous amount of energy. I seem to need less sleep and I feel full of life. I attribute this improvement to the resultant reduction in body toxins from using the sauna.
3. Decreased body fat – After using this sauna for three months my waist is about one inch smaller than before. This could have been caused by a variety of factors (such as all the extra water I drink in the sauna), but the fact is that I didn't lose that body fat until after I started using the sauna.
My Clearlight sauna is a first-class product and it works every bit as well as you claimed on your website. Now that I've owned and used a Clearlight Sauna, I look forward to purchasing another sauna from you sometime in the future… and this time I'll buy your top-of-the-line model. I trust your company and product that much, but only because you've earned that trust. Thanks, again, for selling me such a terrific sauna!
.
R. S.
Orlando, FL
I have epilepsy and went for my 6 month check-up and the doctor walks in and first thing he says is wow you look great! You have a glow about you and look so healthy. I told him about the sauna and how I am sleeping better and feeling good. He said to keep it up and he wants to get one for himself.
LY, Esko, MN
Our Clearlight IR sauna arrived a few days ago. My 17 yr. old son and I put it together in about 30 minutes. It is just beautiful, like a piece of furniture. My whole family has used the sauna several times and it is wonderful. I will admit that I was initially a bit skeptical about having a good sweat at lower temperatures. Now I am totally converted. My wife never liked traditional saunas because they are such a hot and "hostile" environment. She has used our Clearlight Sauna every day since it arrived and loves it.
As a healthcare provider, I have been familiar with the health benefits of IR light for years. I appreciated that Clearlight Saunas didn't just talk about the potential benefits but provided references for the recent research regarding these benefits.
Thanks again for all your help. It was a pleasure working with you. Your customer service is beyond my expectations. That is something that doesn't happen very often.
JA, Doctor of Chiropractic
Las Vegas, NV